Onsite American Sign Language Interpreters

Since 2003, businesses have chosen ACD to provide high-quality American Sign Language (ASL) interpreters to interpret for their Deaf or Hard-of-Hearing employees, clients, patients, and business partners. The sign language interpreters we contract for onsite sign language interpreting appointments are proficient in both languages being interpreted (English and American Sign Language) and possess dialect and subject matter knowledge needed to ensure accurate interpretation in a variety of situations.
We are committed to providing high-quality sign language interpreting services for the Deaf and Hard-of-Hearing community. The interpreters we contract are qualified to interpret in professional settings and are certified by the National Registry of Interpreters for the Deaf and/or the Florida Registry of Interpreters for the Deaf.
*In the event, an ASL interpreter is not available for an on-site appointment, a video remote interpreter can be arranged. Contact us for more information.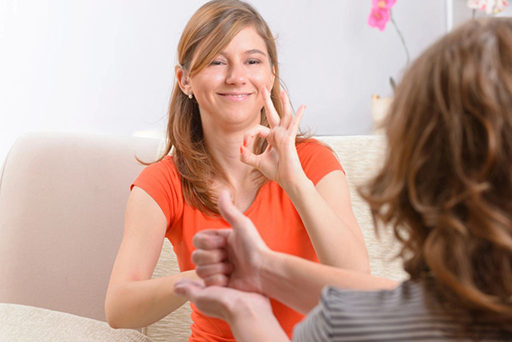 Types of Onsite Sign Language Interpreting
Simultaneous interpretation is defined as the process of interpreting at the same time the source language is being delivered. This method of on-site interpreting is best-fit for large audiences, where the flow of conversation is not interrupted. For example, simultaneous sign language interpreters were interpreting hurricane warnings in Florida.
2. Consecutive interpretation is defined as the process of interpreting after the speaker or signer has completed one or more sentences and pauses while the interpreter transmits that information. This method of on-site sign language interpretation is best-fit for medical appointments, parent-teacher conferences, and any situation where there is a dialogue between the Deaf person and English speaker.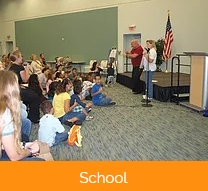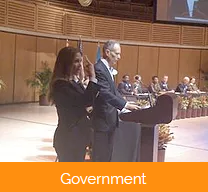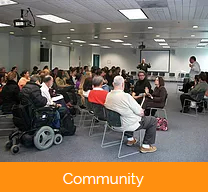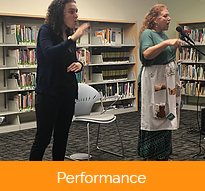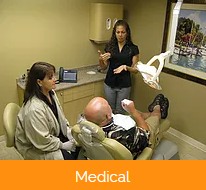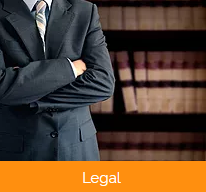 Community
Community Centers
Parks
Recreation Centers
Cultural Events
Social Services
Auditoriums
Corporate
Corporate Offices
Convention Centers
Board Rooms
Training Facilities
Legal
Court Proceedings
Legal Meetings
Depositions
Arbitrations
Hearings
Arrests
Court Ordered Counseling
Preliminary Hearings
Client Interviews
Goverment
Department/Agency Office Headquarters
Division Meetings
Small Group Meetings
One-on-one Meetings
Conferences
Education
Pre-Kindergarten
Elementary
School Districts (K-12)
Colleges
Universities
Trade
Vocational
IEP Programs
Technology Schools and Programs
Parent/Teacher Conferences
Tutoring
Medical
Doctor's Offices
Clinics
Mental Health Facilities
Hospitals
Outpatient Care
Admittance and Discharge
Performing Arts
Auditoriums
Concert Halls
Convention Centers
Amphitheaters
Stadiums
Pavilions
Small Stages
Festivals
Fairs
Outdoor Venues
Opera Houses